Thank you
I will be in touch soon.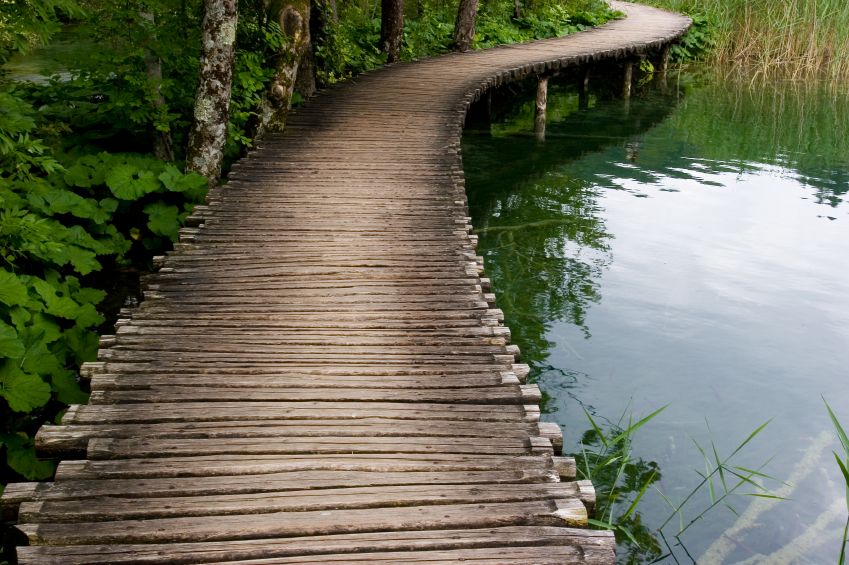 Reconnect Your Mind & Body.
Restore Your Health
The neuroscience is in. Your mind and body and are deeply connected. If you're here, you're already taking the first step in creating a healthier you. The journey will be a little bit of work, but creating mental/emotional/physical wellness is well worth it. Taking care of yourself deserves to be at the top of your list of responsibilities. Congratulations!