Treating the
      Mind and Body
Sometimes people seek the help of a Naturopathic Doctor because of physical symptoms. Others walk through the door suffering from stress, overwhelm, or anxiety. Whether it's your skin, digestion, energy, or mood that led you to take this step, I'm so glad you did. There are options and techniques to help – and I'd love to empower you in discovering your health.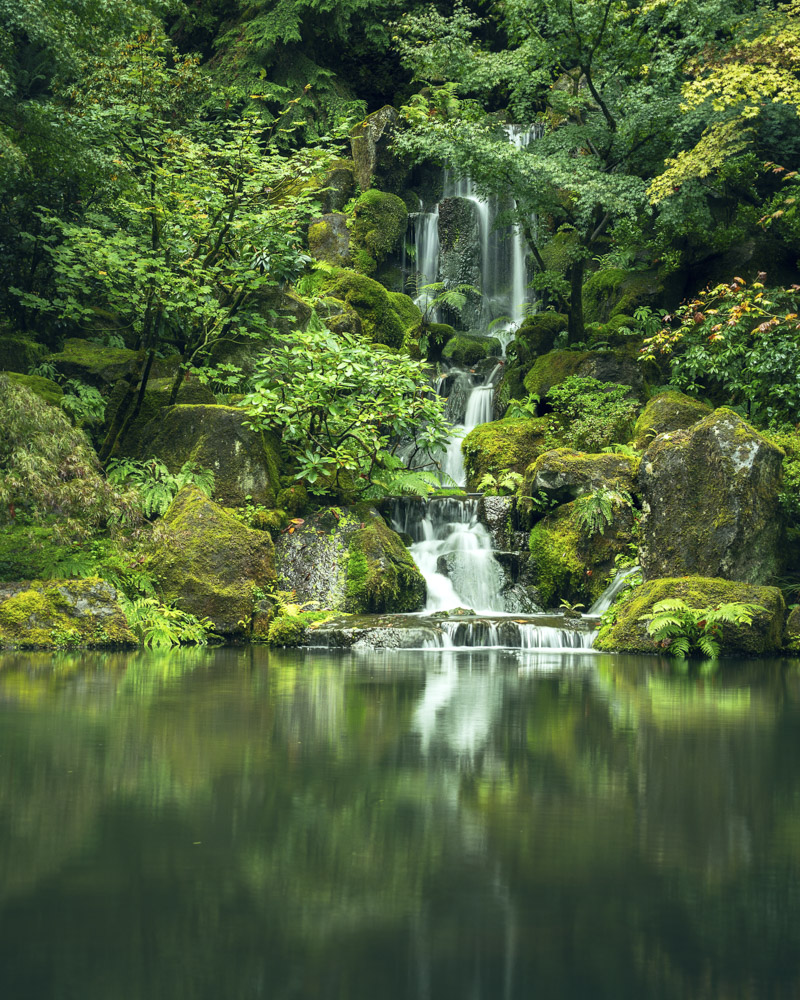 NET - Neuro Emotional Technique
A mind-body stress-reduction technique
Through intentional conversation, we'll identify the core issues that are affecting your health. With that understanding, we'll create a release strategy. With ongoing practice, you'll have a stress-reducing tool for life.
Lifestyle Coaching & Counselling
For all patients, especially those struggling with anxiety & overwhelm, I offer one-on-one coaching. With training in Transformational Coaching, we can work together to help change the way you see yourself. With a new perspective on self, the pieces of life that create anxiety and overwhelm are addressed and no longer dominate your being.
Clinical Nutrition
Dr. Brandy understand that the foods we consume is foundational to our health. Naturopathic Nutrition stresses the use of foods as medicine. Adopting a healthy diet is often the first step toward correcting many health problems.
Other Services:
Clinical Nutrition
Botanical Medicine
Functional Medicine
Tradition Chinese Medicine
Homeopathic Medicine
In Depth Lab Testing
Conditions treated include but not limited to
Allergies
Arthritis
Asthma
Autoimmune
Colds and flus
Chronic pain
Depression
Diabetes
Digestive disorders
Fatigue
Hormonal conditions (including premenstrual syndrome and menopause)
Pediatric Health
Sleep disorders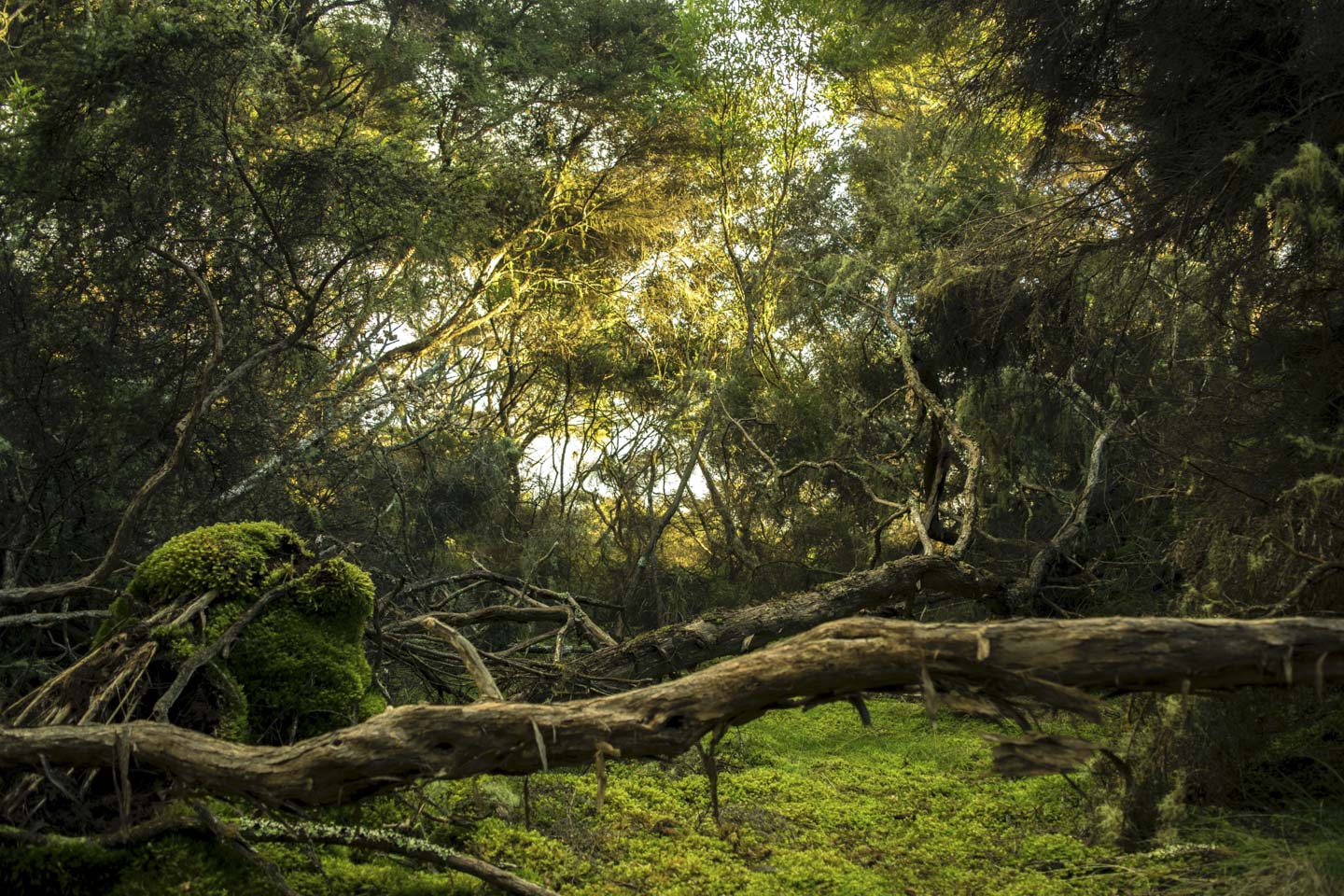 You have a long list of responsibilities.
Don't put your own wellness at the bottom.
We'd all love to wake up each morning full of vitality, a positive mindset and excitement for the day. To do that, we need to be physically, mentally and emotionally healthy. The problem is, being healthy takes work. When we're not feeling well, and the solutions aren't there, frustration piles on. Life and responsibilities don't stop when we're unwell. It's just so easy to let our responsibility to ourselves fall to the bottom of the list.
I've been where you are. Feeling unwell and unheard, yet trying to keep life moving. But you don't have to keep feeling this way. With naturopathic medicine, we have more options to treat the whole person and get to the root cause of your symptoms.
Here's how we'll work together:
Book an initial appointment (a thorough, 75-minute session)
We'll investigate the root cause of what's going on
With a deeper understanding of your mental/emotional/physical state, we'll create a strategy, utilizing a wide range of modalities for treatment.
Restore your wellness by treating the root cause, not just the symptoms
I encourage you to make yourself a priority and book that first appointment. By connecting what's going between your body and mind, you can stop feeling frustrated and become empowered to live your best life.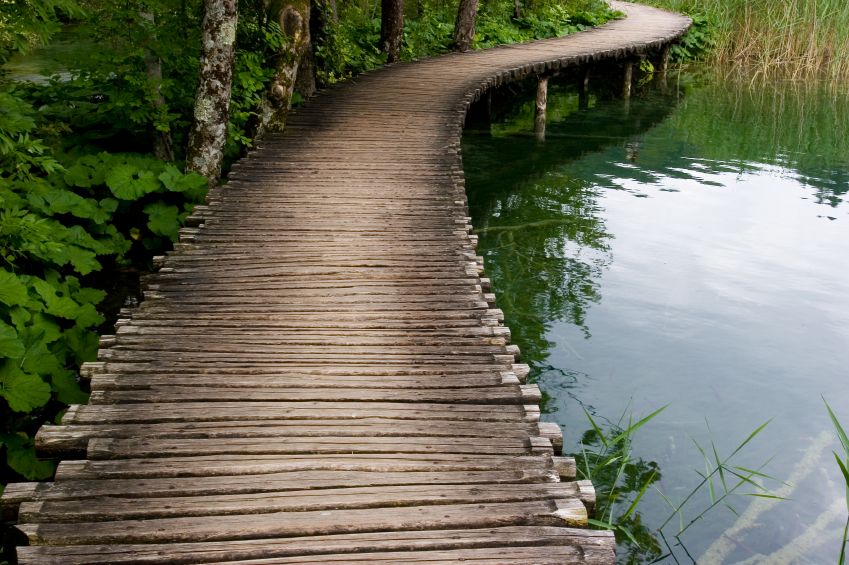 Reconnect Your Mind & Body.
Restore Your Health
The neuroscience is in. Your mind and body and are deeply connected. If you're here, you're already taking the first step in creating a healthier you. The journey will be a little bit of work, but creating mental/emotional/physical wellness is well worth it. Taking care of yourself deserves to be at the top of your list of responsibilities. Congratulations!