Be Empowered
Take Control
Discover Optimal Health
Are you feeling frustrated with your health issues?
I can help you identify the root cause of what is going on in your body and help you reclaim your health and wellbeing.
What price do we pay when we don't prioritize our health?
It's easy to let expectations and responsibilities rule our decisions. Sometimes that means we put our own well-being at the bottom of the priority list. Even when we are unwell, the demands of life are still present. But when we don't stop to listen to our bodies, the imbalances in our health can take over our lives.

Stress and Overwhelm
Are you tired of running on a hamster wheel not knowing how to get off? When we are stressed and overwhelmed it is hard to know where to start. Through deep investigation, Dr. Brandy helps get to the root of what is going on designing a treatment plan that is specific to what your body needs.

Mental Emotional Health
Mental emotional health affects all aspects of our health and is seldom addressed on a wholsitic level. It is important to take a look at all avenues of health and health history to restore balance in the body.

Digestive Wellness
A healthy and balanced gut is the foundation of our health, it influences not only our physical health but also our mental health. A detailed investigation of GI health is important to help restore balance in the body.
Dr. Brandy James
Naturopathic Doctor
As a young adult, my own health came crashing down. I started on a journey that was frustrating and terrifying but ultimately empowering. I'm not afraid to challenge my patients to take responsibility for their health because I know first-hand how our choices affect our wellness. The science behind the mind-body connection is undeniable. Addressing my own health with that integrated approach has been the path to rebuilding my wellness.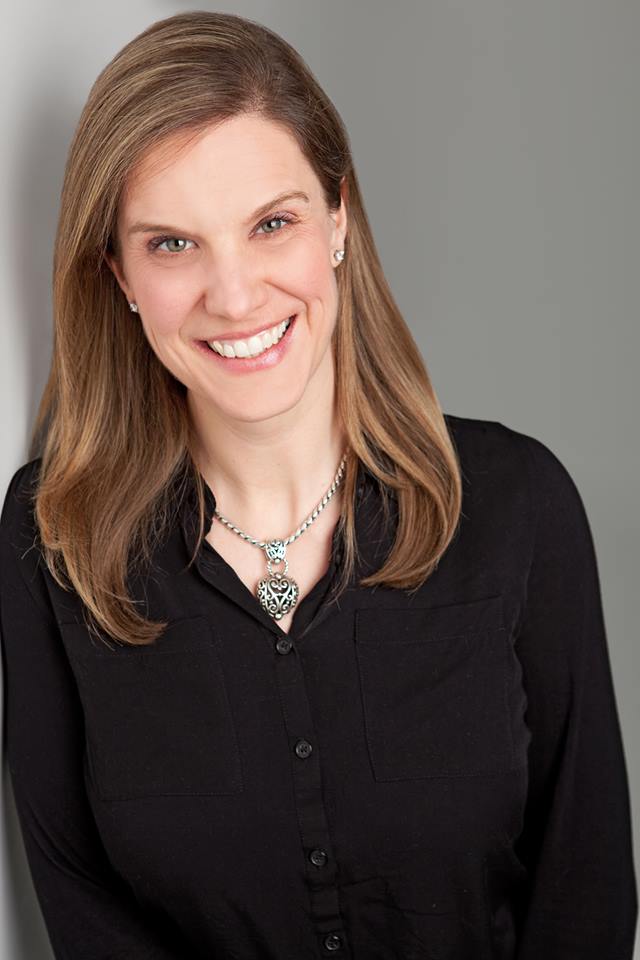 Make the first step towards health and put yourself first.
Book an appointment
Investigate the root cause
Create a treatment strategy specifically for you
Restore your wellness by treating the root, not just the symptoms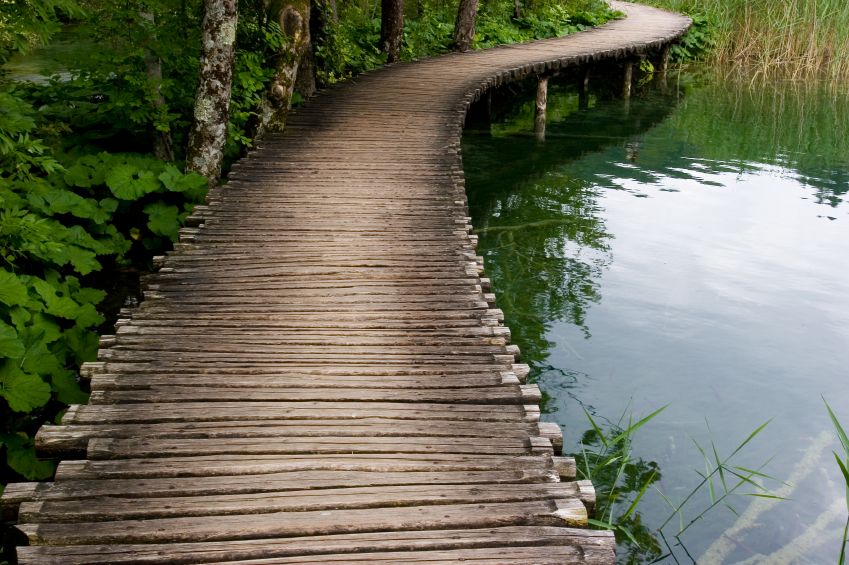 Reconnect Your Mind & Body.
Restore Your Health
The neuroscience is in. Your mind and body and are deeply connected. If you're here, you're already taking the first step in creating a healthier you. The journey will be a little bit of work, but creating mental/emotional/physical wellness is well worth it. Taking care of yourself deserves to be at the top of your list of responsibilities. Congratulations!