What to expect
        and prices
Naturopathic Doctors are medically trained professionals who look at the body in a different way. We look at the whole picture to find the "why" behind the symptoms. We use science to investigate the body thoroughly and utilize a wide range of modalities for treatment. Most patients follow a pattern like this: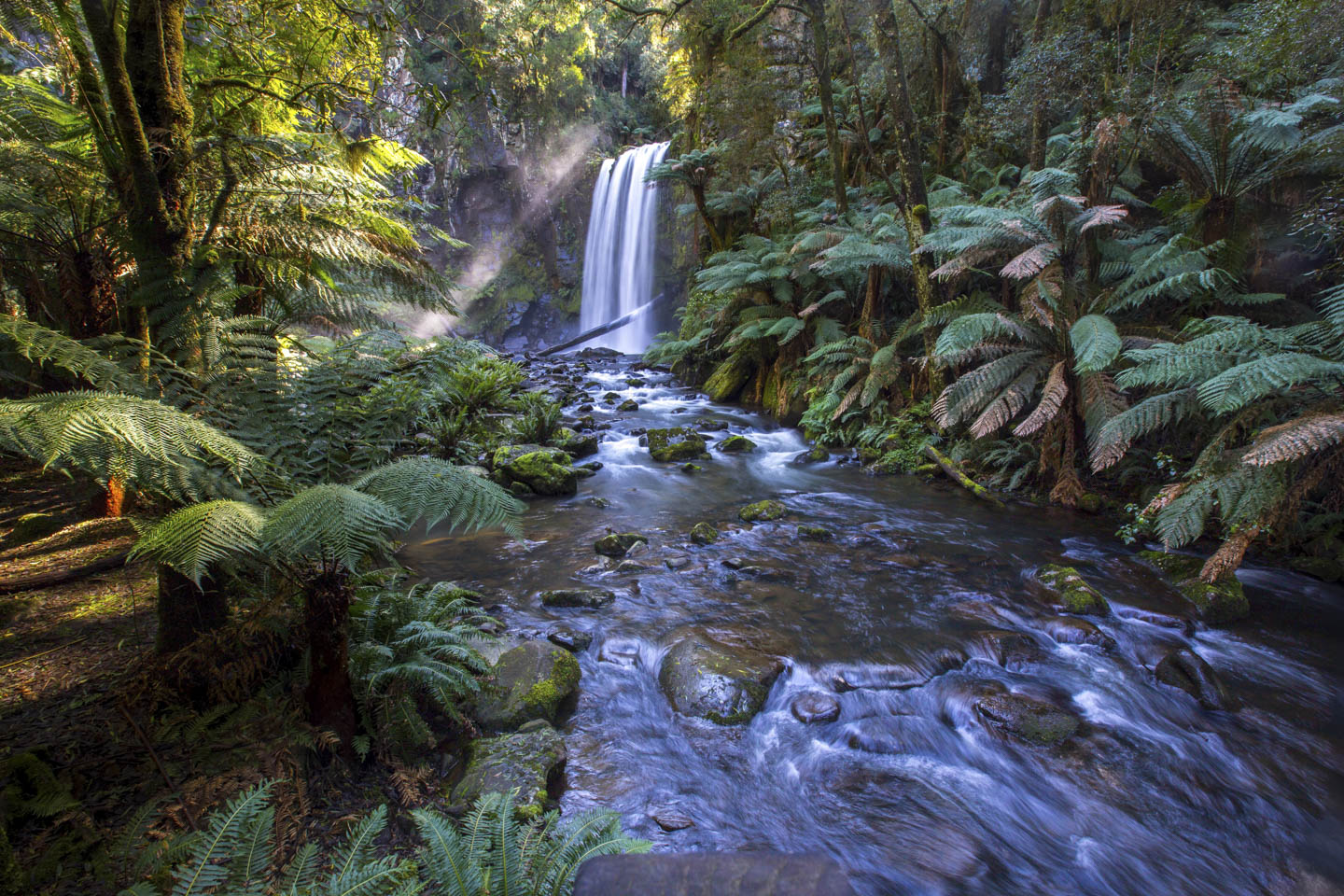 Visit #1
Initial Visit 75 mins, $250 (In-Office)
In-depth health history (physical, mental, lifestyle, mood, outlook)
Physical exam and lab testing as needed
Leave with doable, empowering first steps towards health
Visit #2
Review of Findings – health strategy visit, 60 mins, $250 (Telemedicine or In-Office)
Review any test results
Review treatment plan
Personal strategy progress
Ongoing Visits (As needed)
30 mins, $125 (Telemedicine or In-Office)
Progress check-in
Adjust & fine-tune the treatment plan
Follow-up lab tests if needed
In Naturopathic Medicine, healing has often been compared to peeling an onion, there are several layers to go through, and each layer is different for each individual. This means that there is no blanket approach, and your treatment plan is created just for you.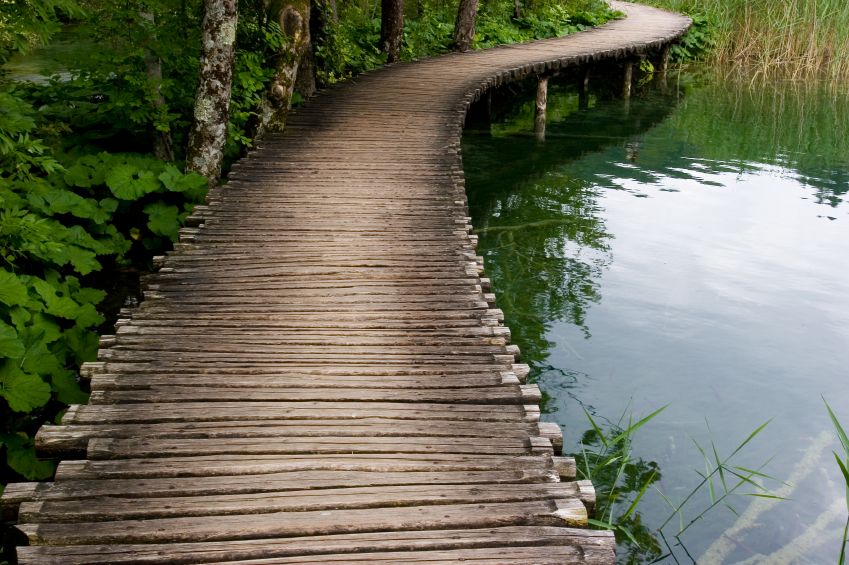 Reconnect Your Mind & Body.
Restore Your Health
The neuroscience is in. Your mind and body and are deeply connected. If you're here, you're already taking the first step in creating a healthier you. The journey will be a little bit of work, but creating mental/emotional/physical wellness is well worth it. Taking care of yourself deserves to be at the top of your list of responsibilities. Congratulations!